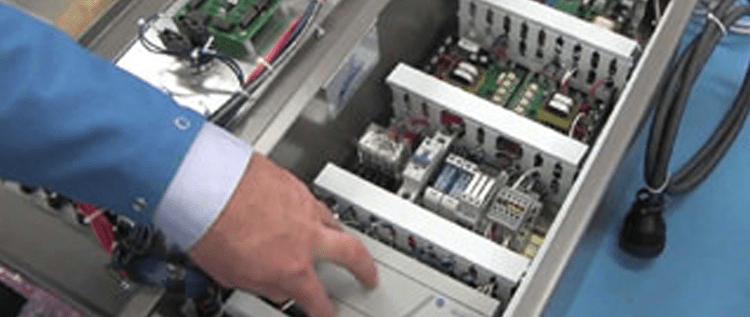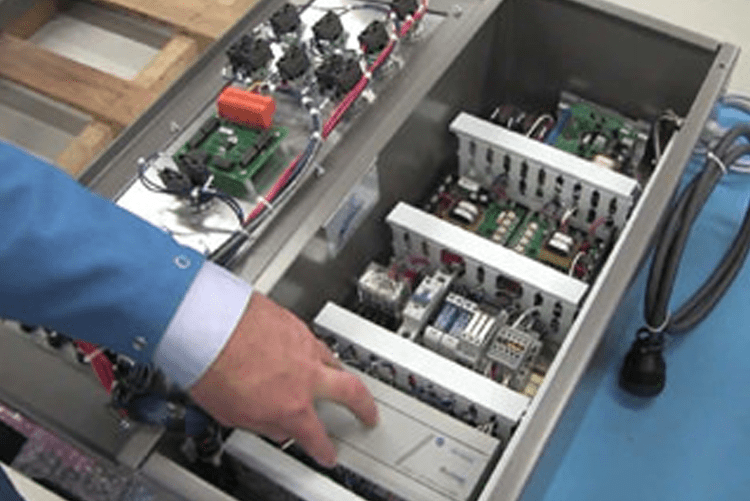 Industrial
OEMs are always working the delicate balancing act between increasing profit margins and reducing delays in time-to-market. At Signature Cable, we treat every customer like a partner. By understanding your high-demand market needs, we utilize our manufacturing experience, talented staff, and state-of-the-art facility to strive to meet and exceed our customer's goals and expectations.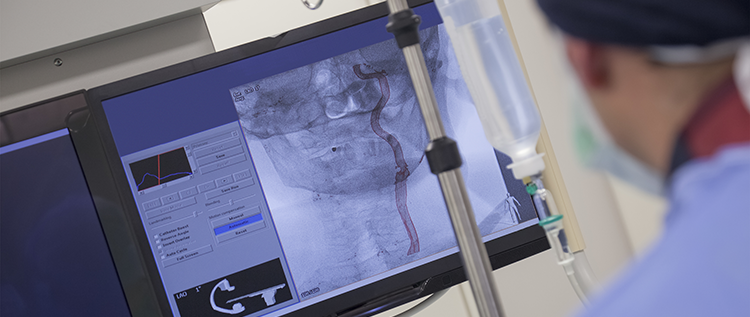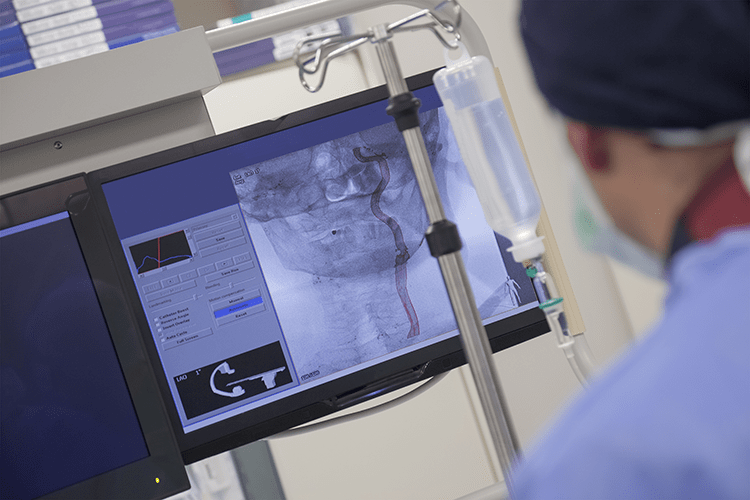 Medical
At Signature Cable, our state-of-the-art facility is capable of producing a variety of different devices for application in major medical equipment such as MRI machines, X-ray systems, lab equipment, and much more. We do this while adhering to the strict standards of quality and regulation necessary for the production of medical device components. Have questions about our medical device production capabilities? Call us today to discuss what we can do for you!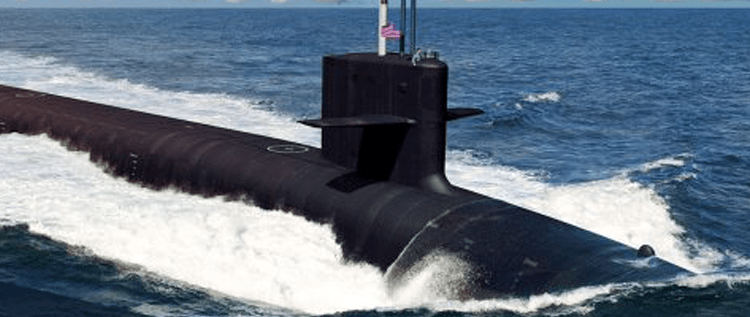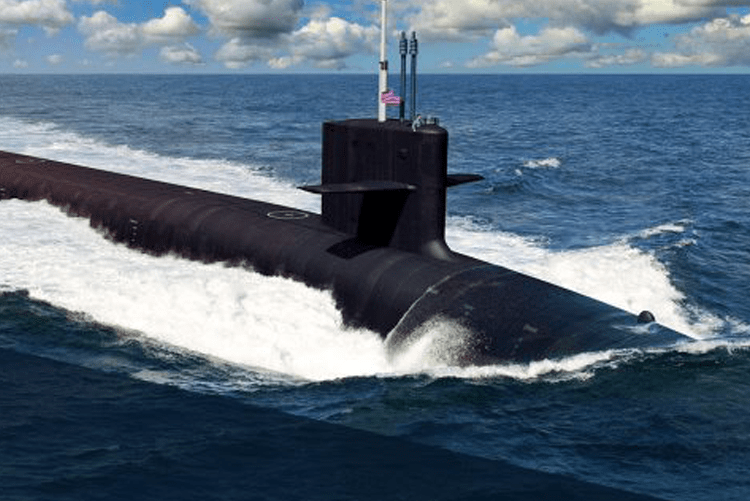 Military
Our facility is capable of manufacturing devices and complex cable assemblies following incredibly strict military guidelines and quality regulations. With over 30 years of experience, you can trust the professionals at Signature Cable with demanding military and aerospace electronics projects.